Founded in 2010
Recognised as one of the top brunch destinations (Hove now open for dinner)
CAFE COHO BRIGHTON EST 2010 is an independent espresso bar and cafe born and based in BRIGHTON. We are dedicated to providing high-quality coffee along with exceptional food and service in a space that is welcoming and friendly
COHO & BLOC (think butchers block) is our most recent venture defining itself in HOVE as a new-generation coffee shop by day serving cafe classic. BLOC is our new DINNER CONCEPT.  Expect rare breed steak, excellent burgers and big cuts to share accompanied by a great selection of drinks, European wines and hand-crafted cocktails.  Check out our unique CLEAVERS – which are available to buy and take home.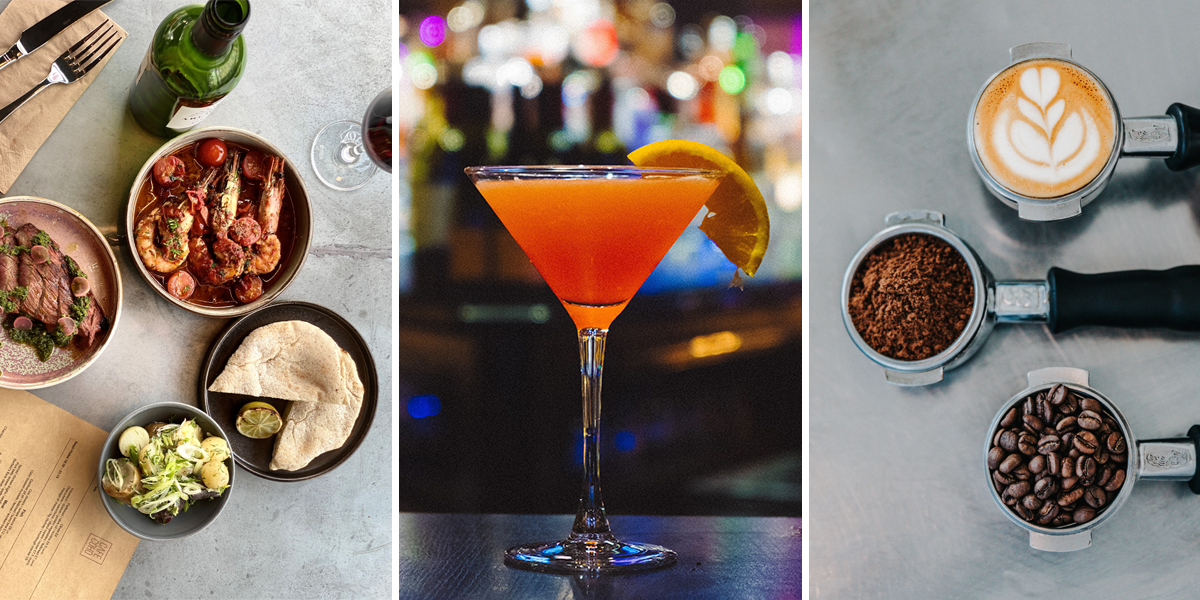 Treat someone special
Gift Vouchers
Gift vouchers are available to buy from our Hove site and are redeemable at both Ship Street and Church Road.
Please feel free to pop in or email hove@cafecoho.co.uk
Join the Team
Work with us
At Coho we fiercely believe that hospitality is a proper job. So whether you're with us for a year or a lifetime, we'll look after you.
What do we ask in return? That you bring your whole self to work. That you care deeply about the job you do and the influence you have on our customer experience. Whether you're a boss barista, an incredible chef or a front of house superstar, we're ready for you to bring your best.
If this sounds like you, please send your CV to jobs@cafecoho.co.uk